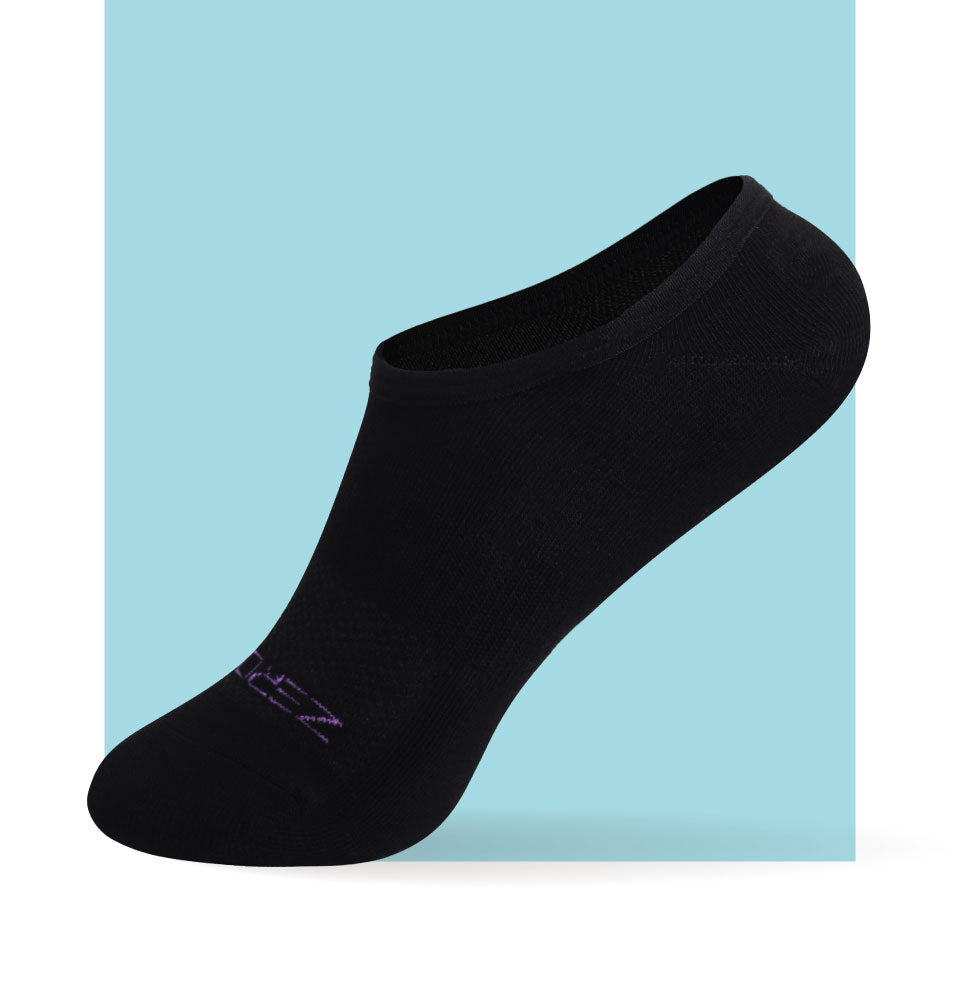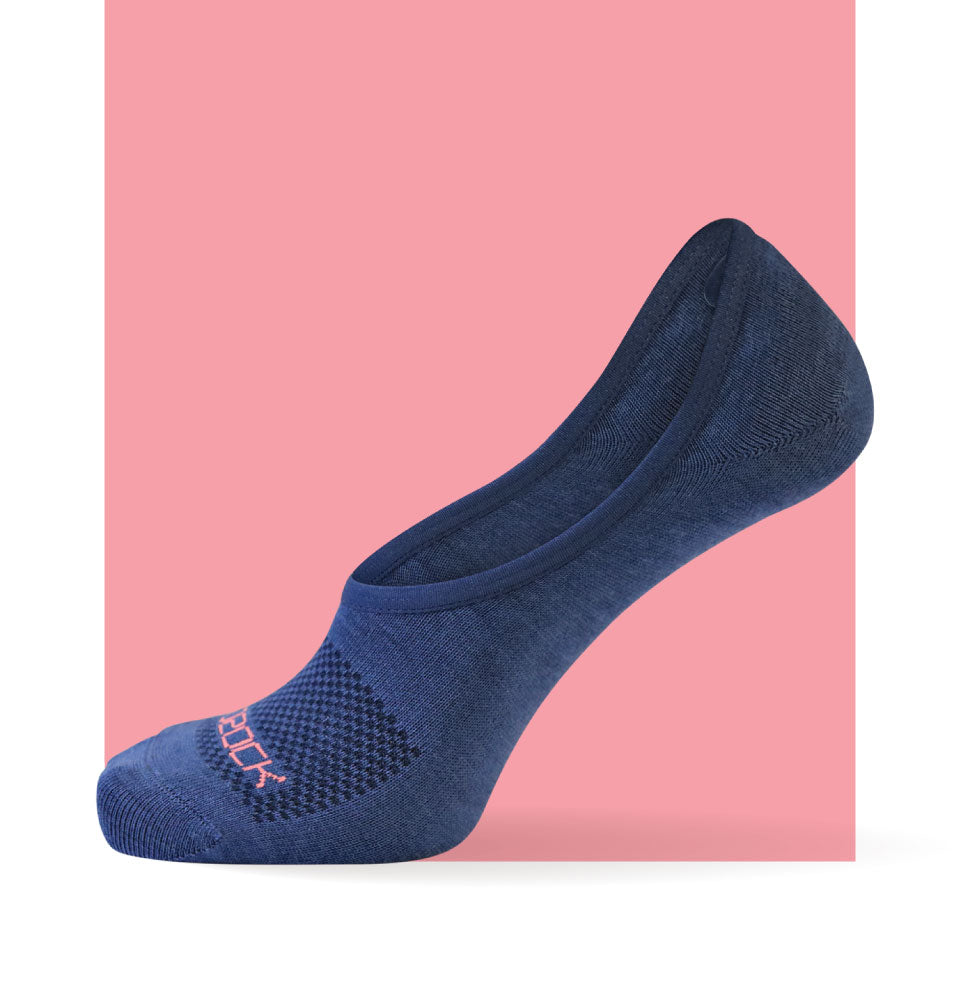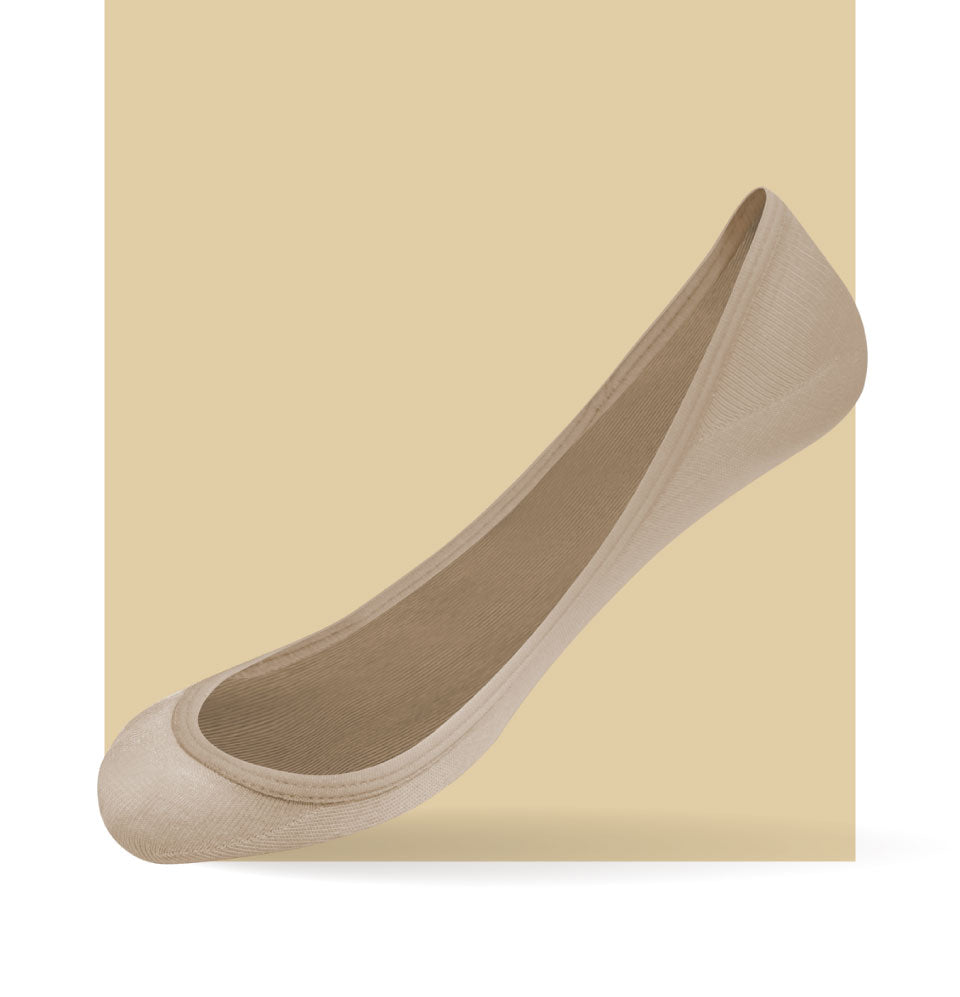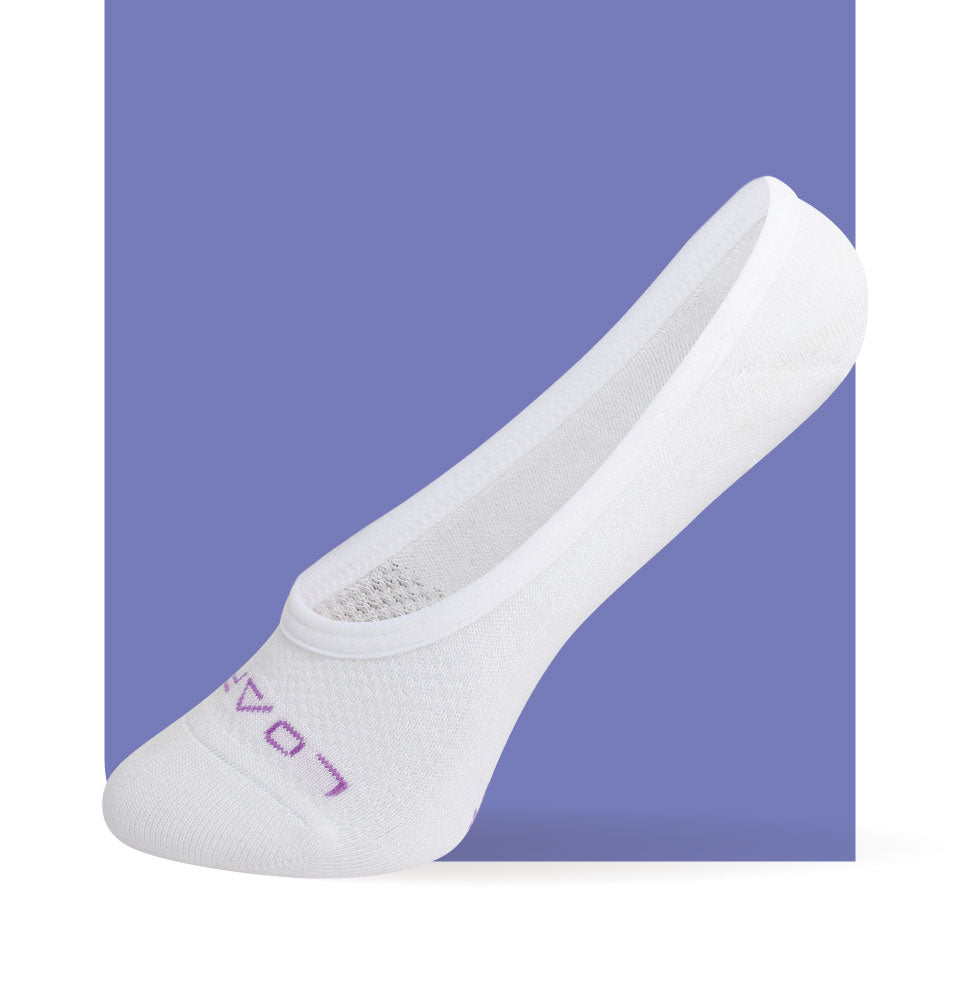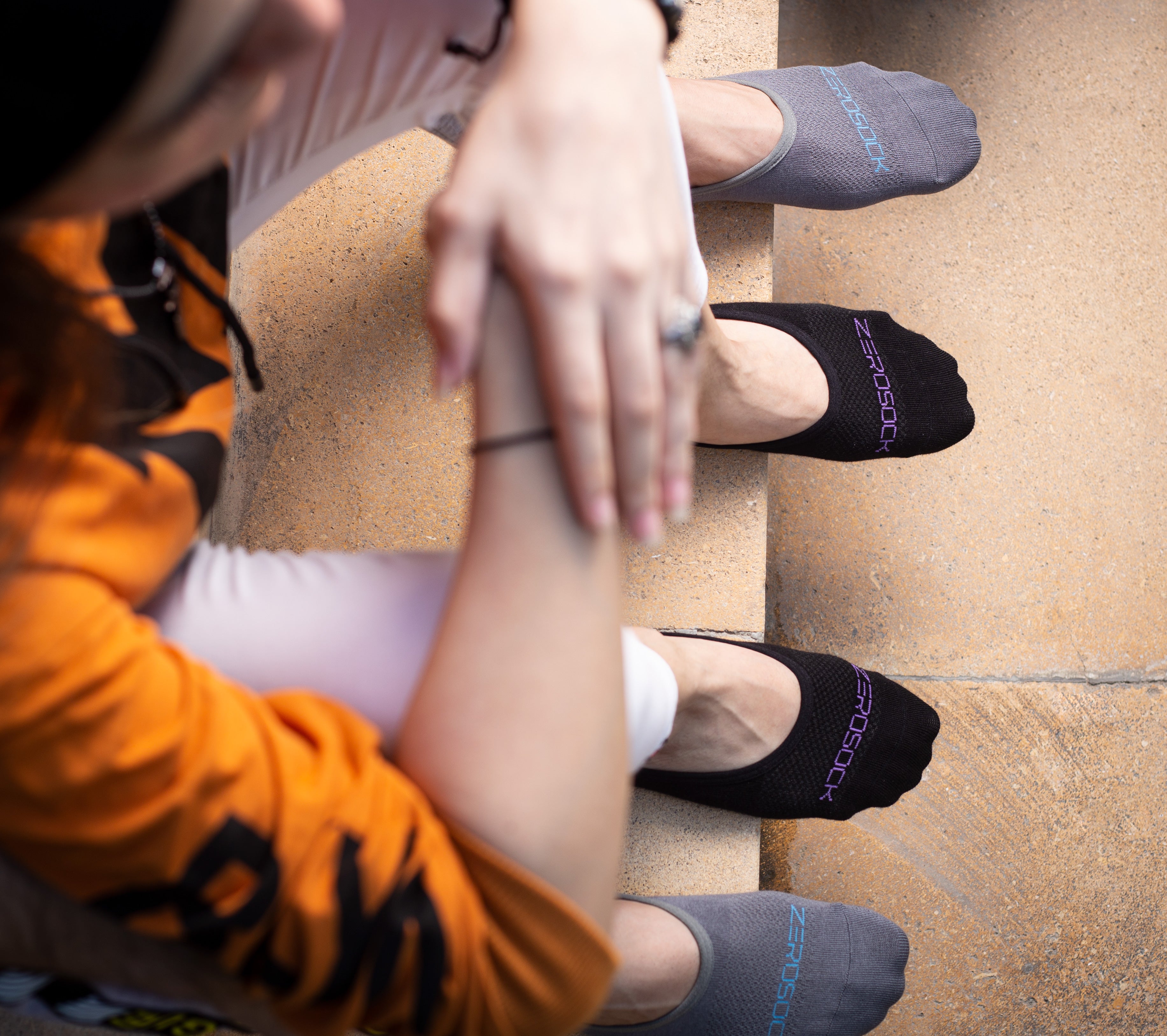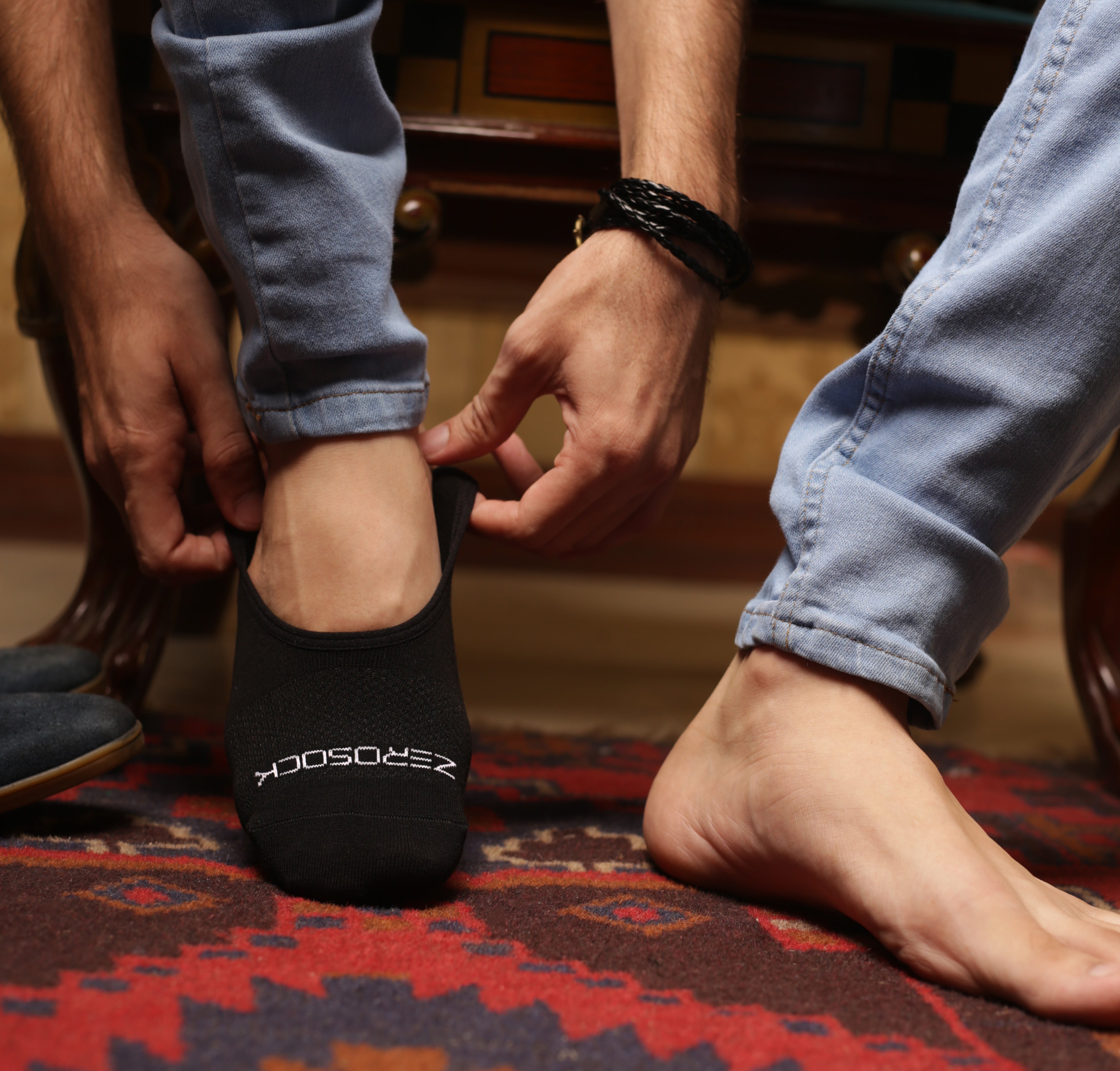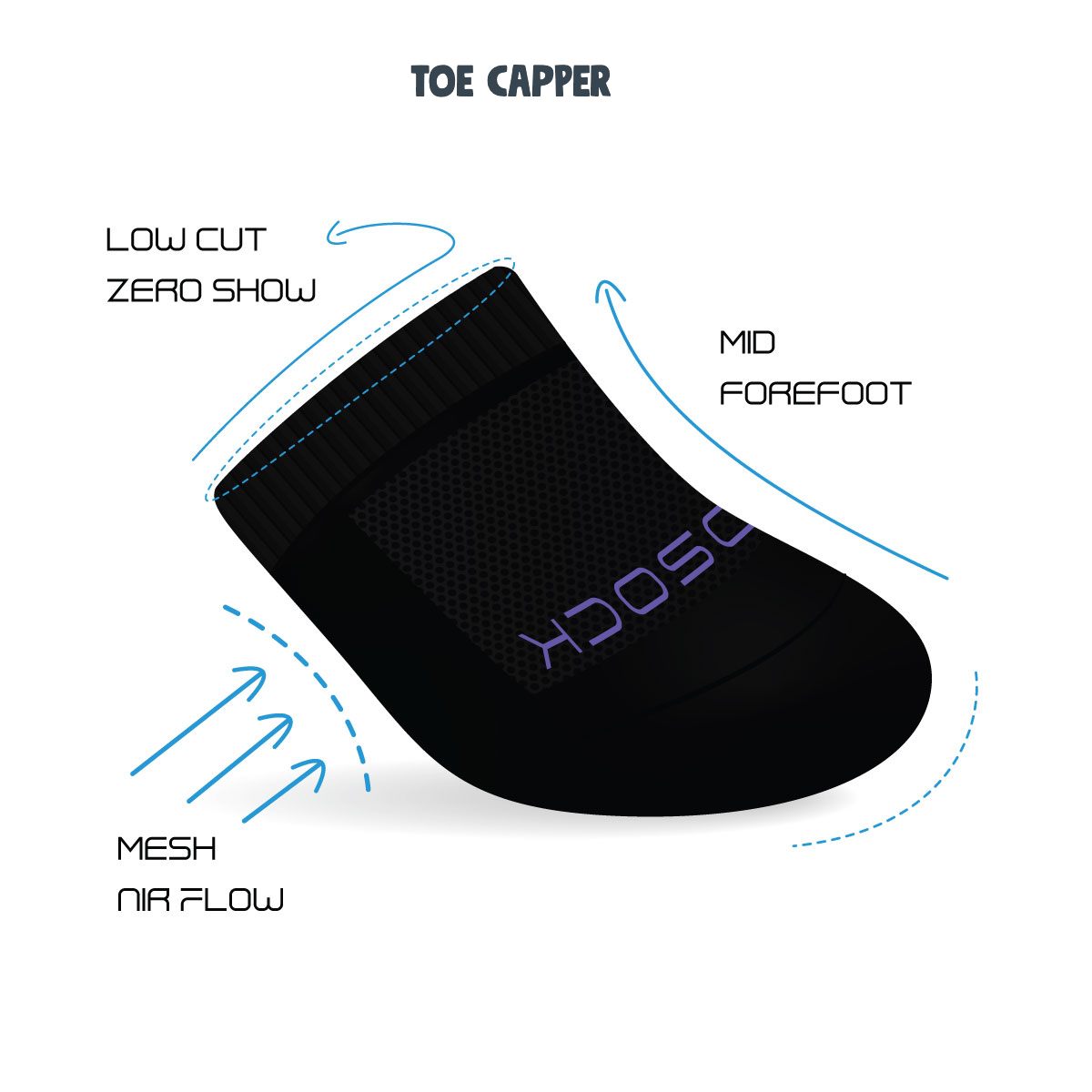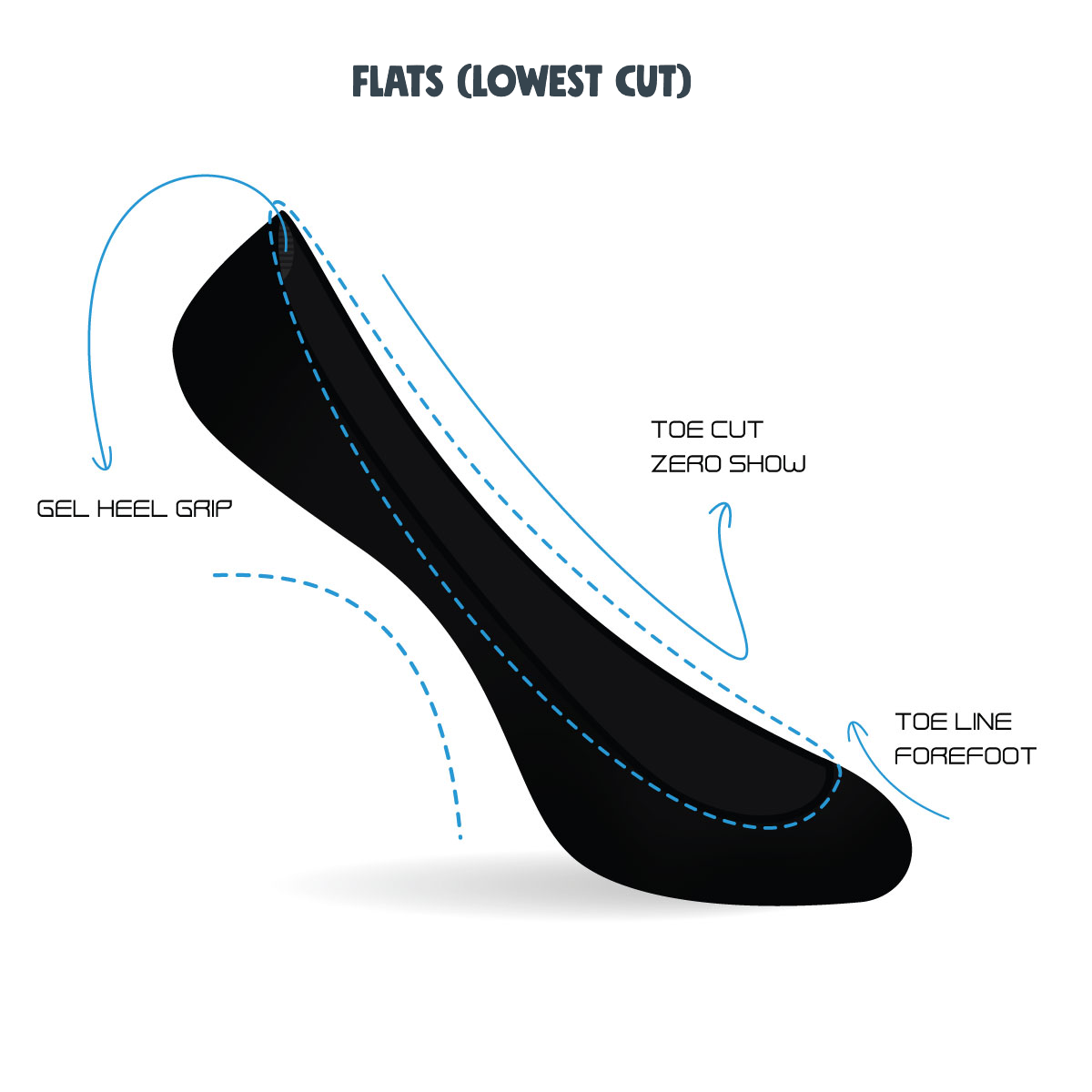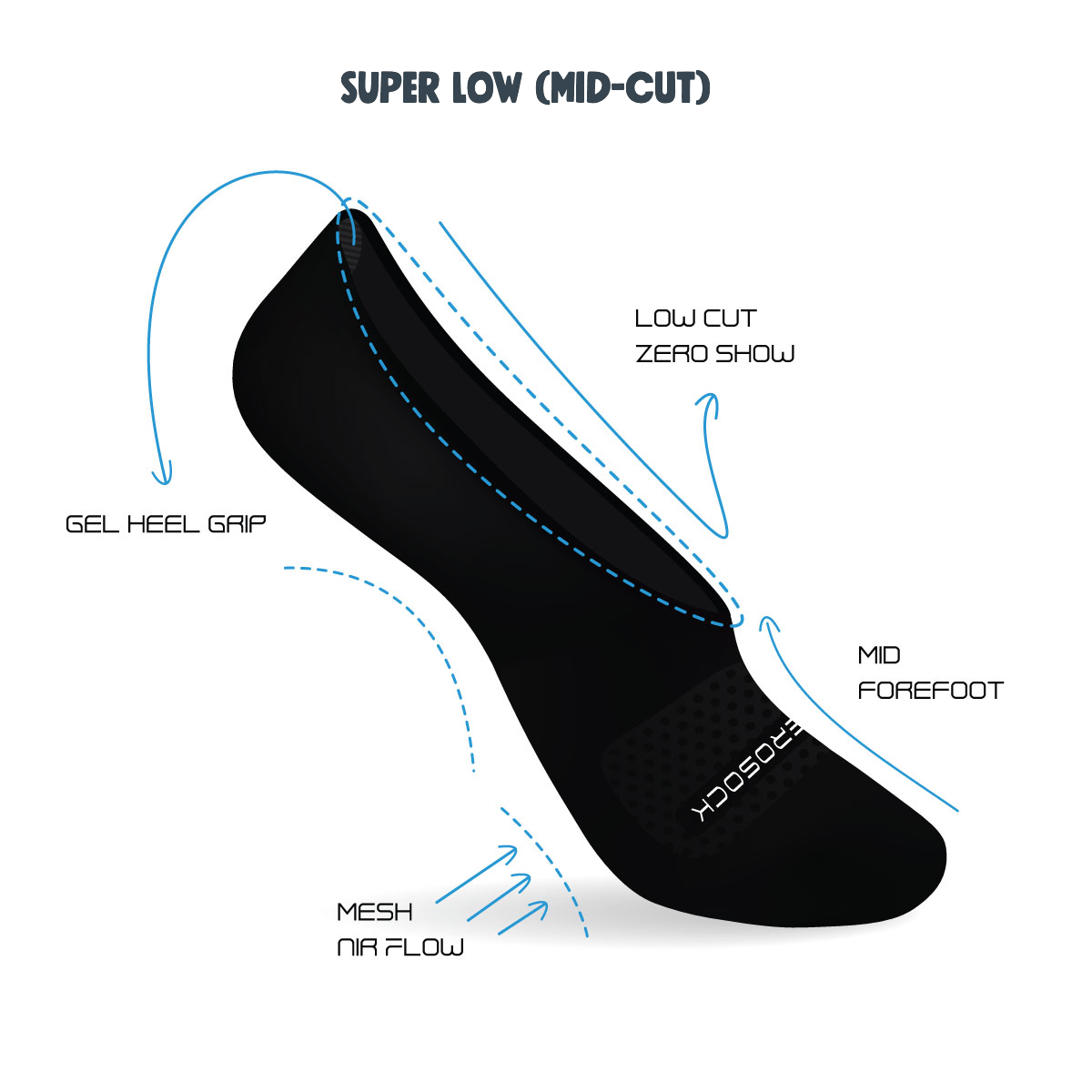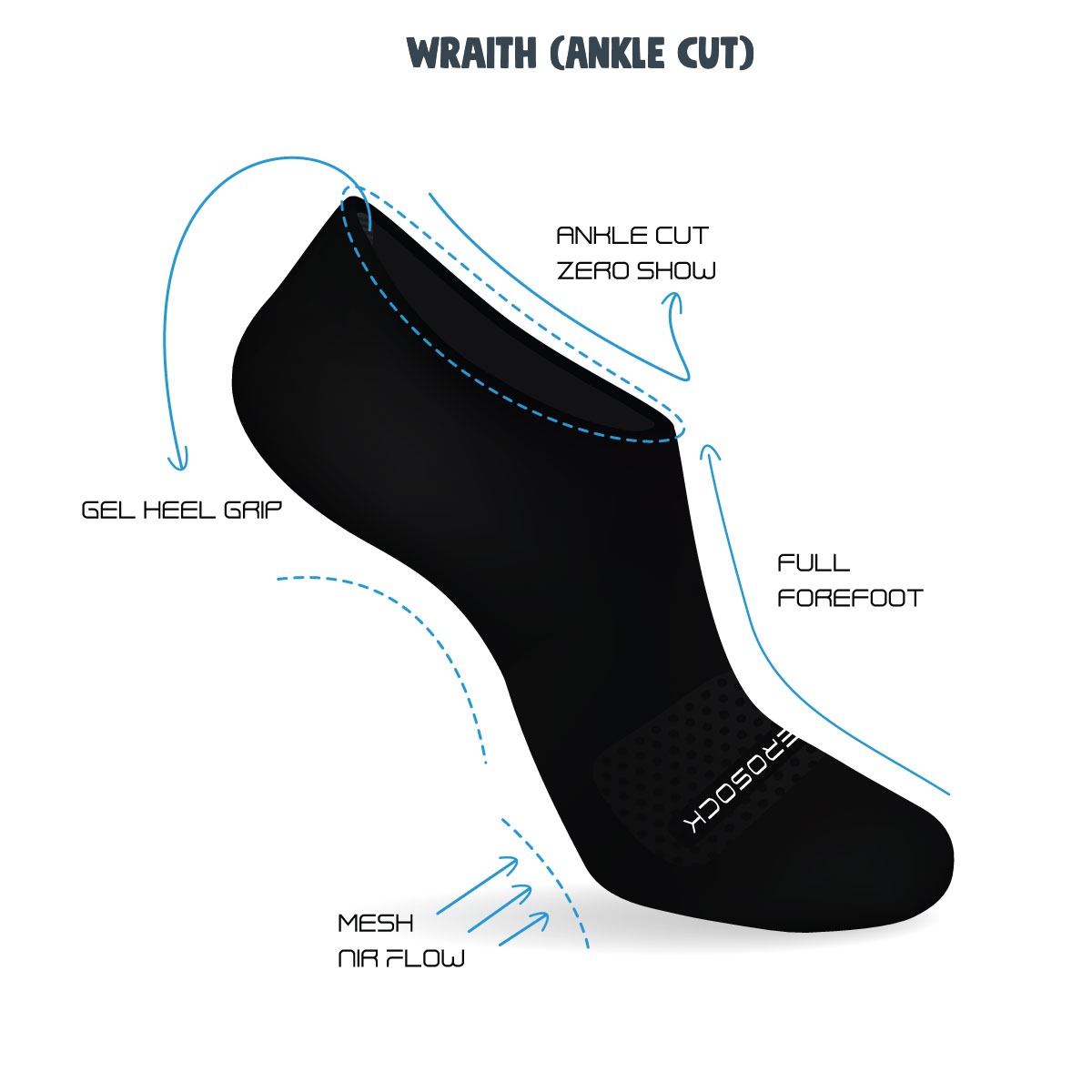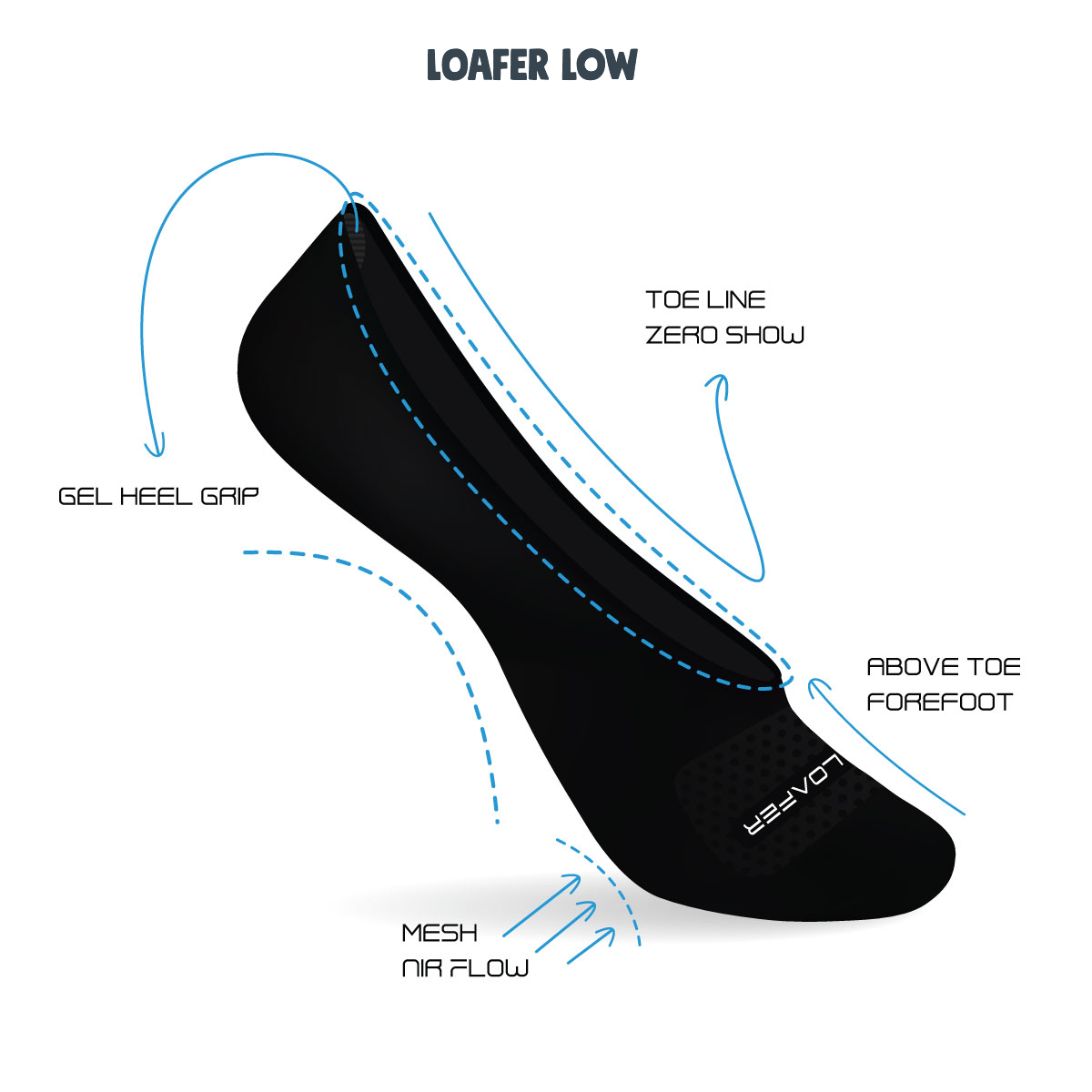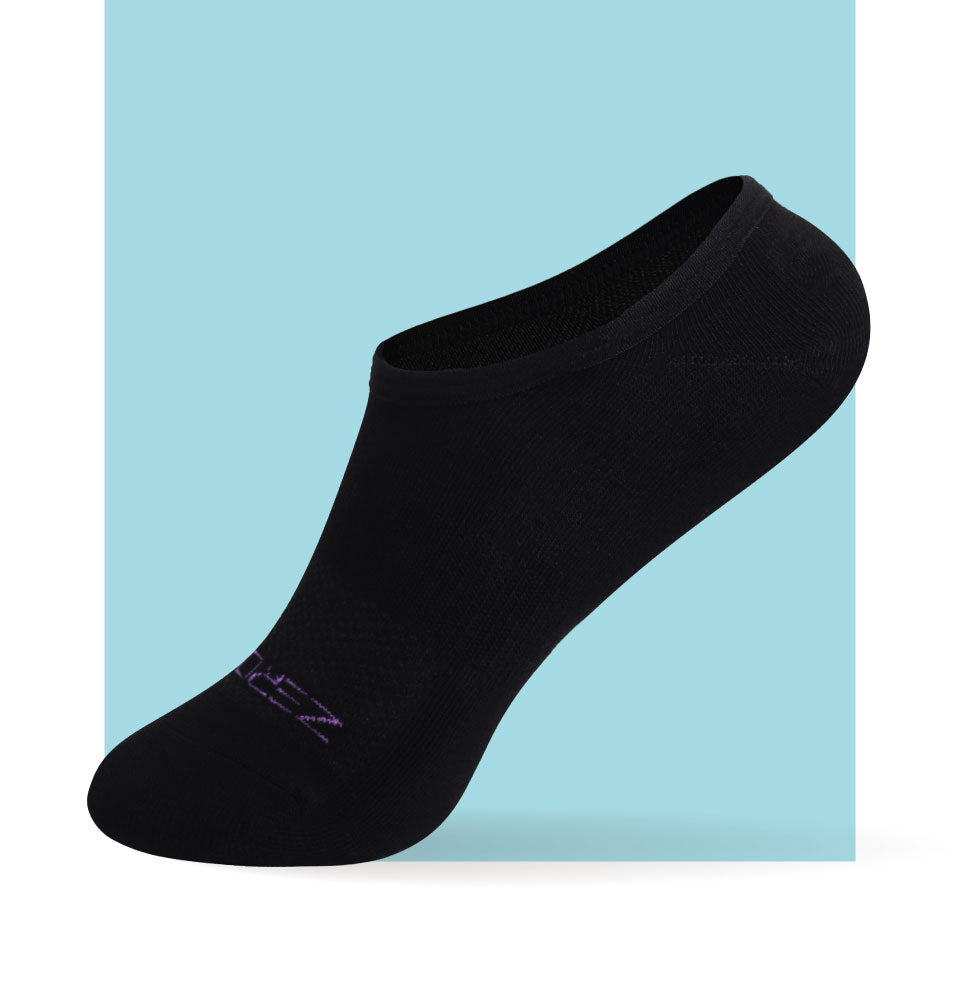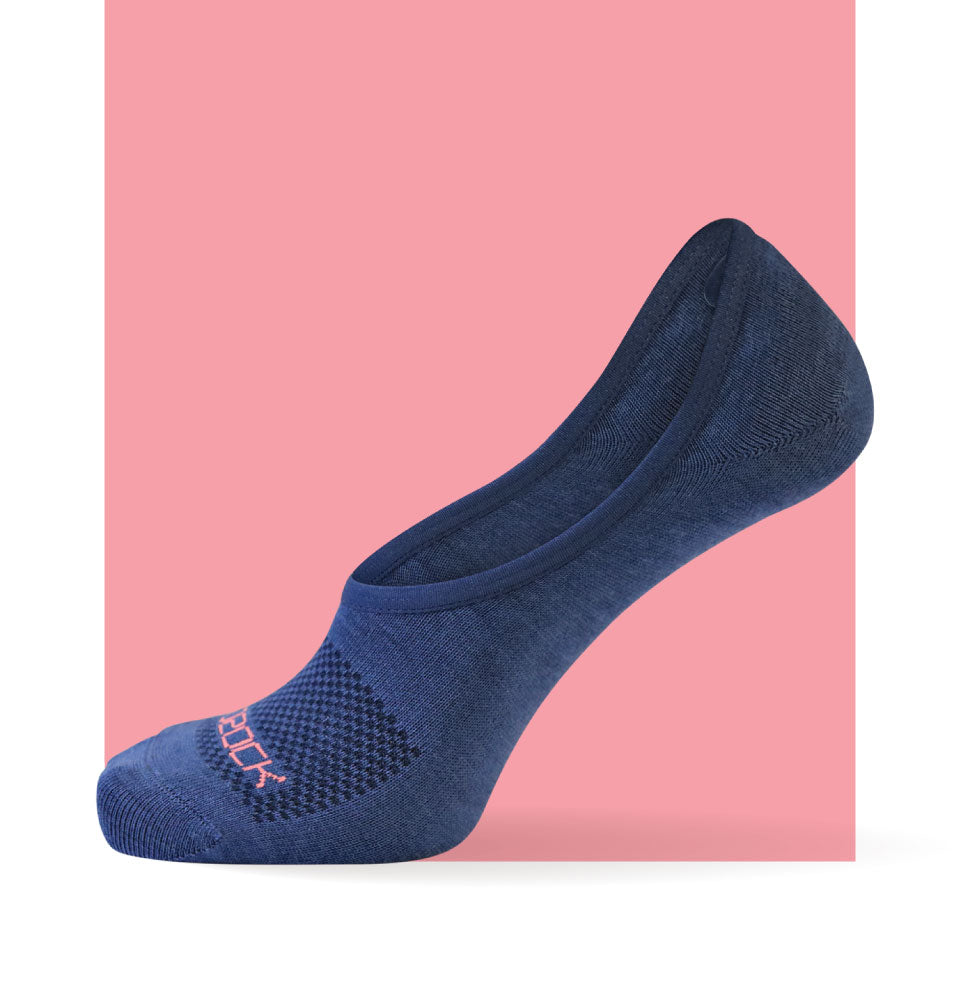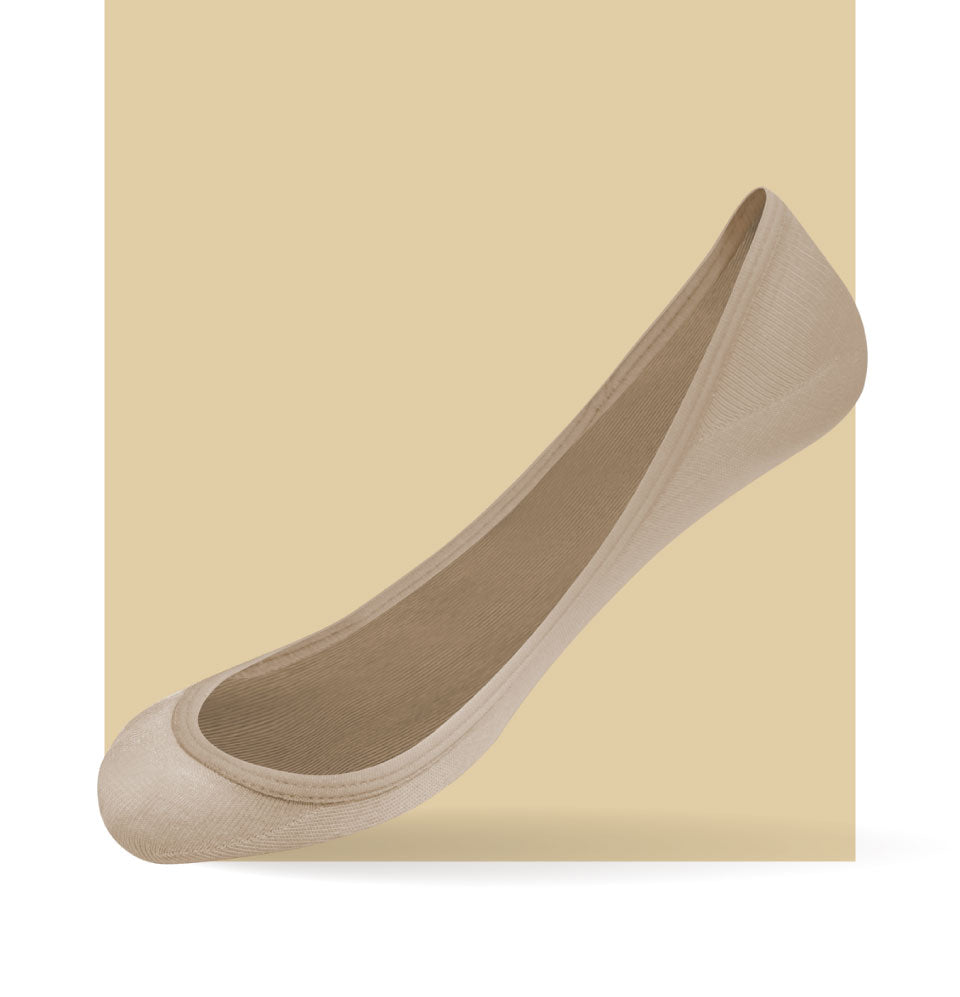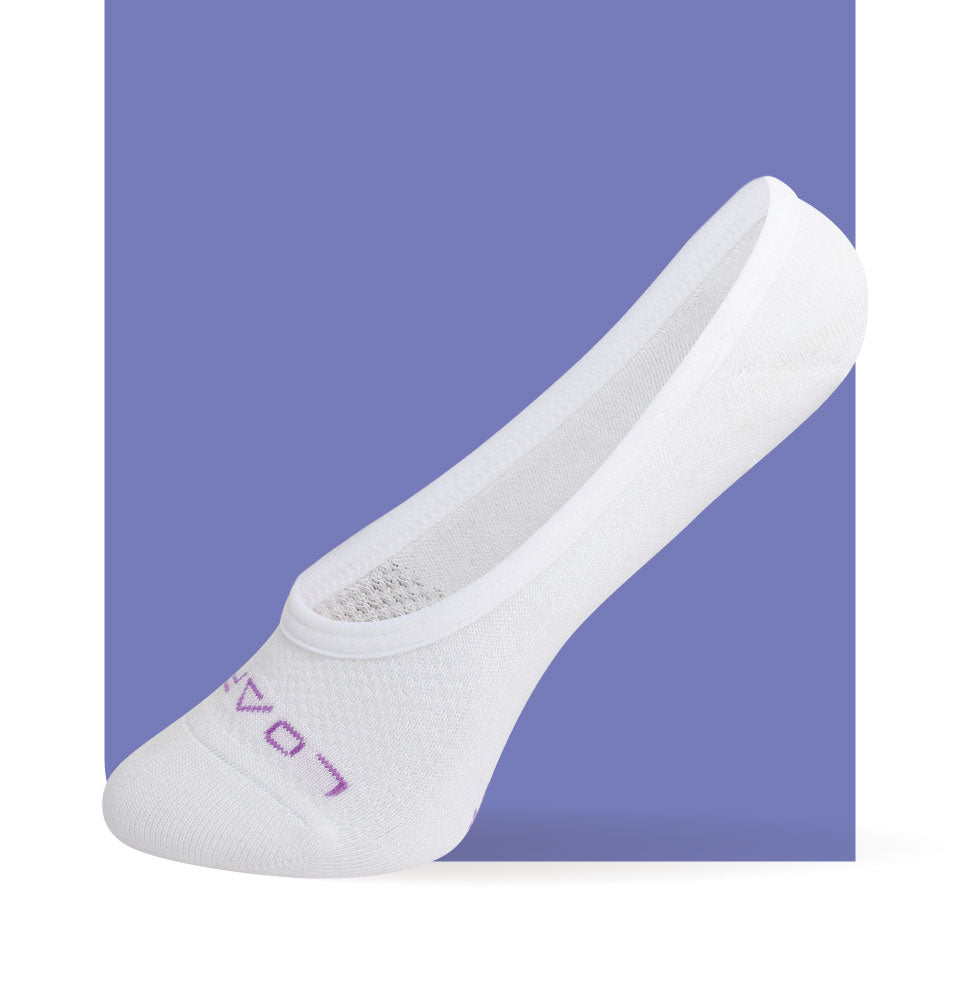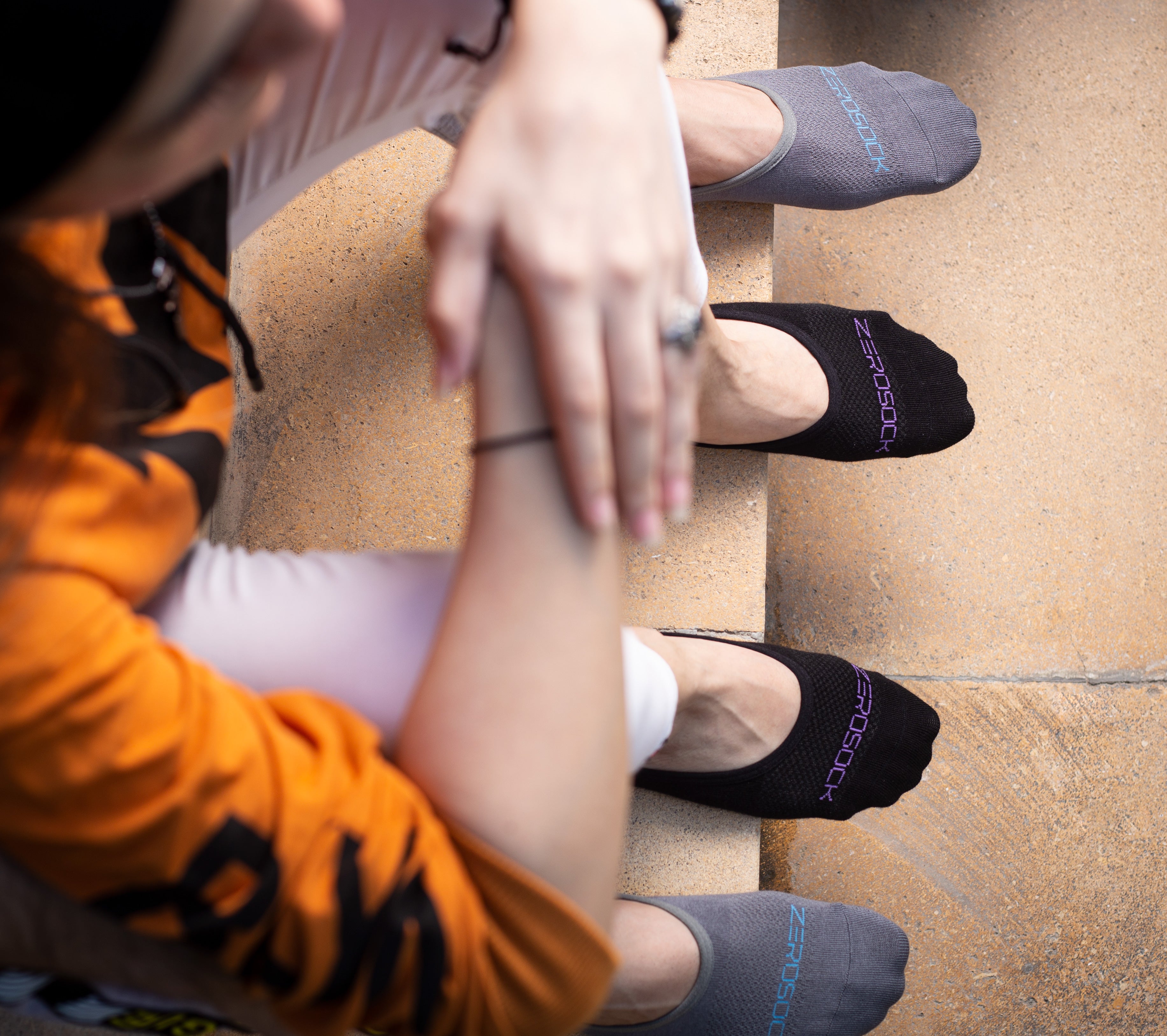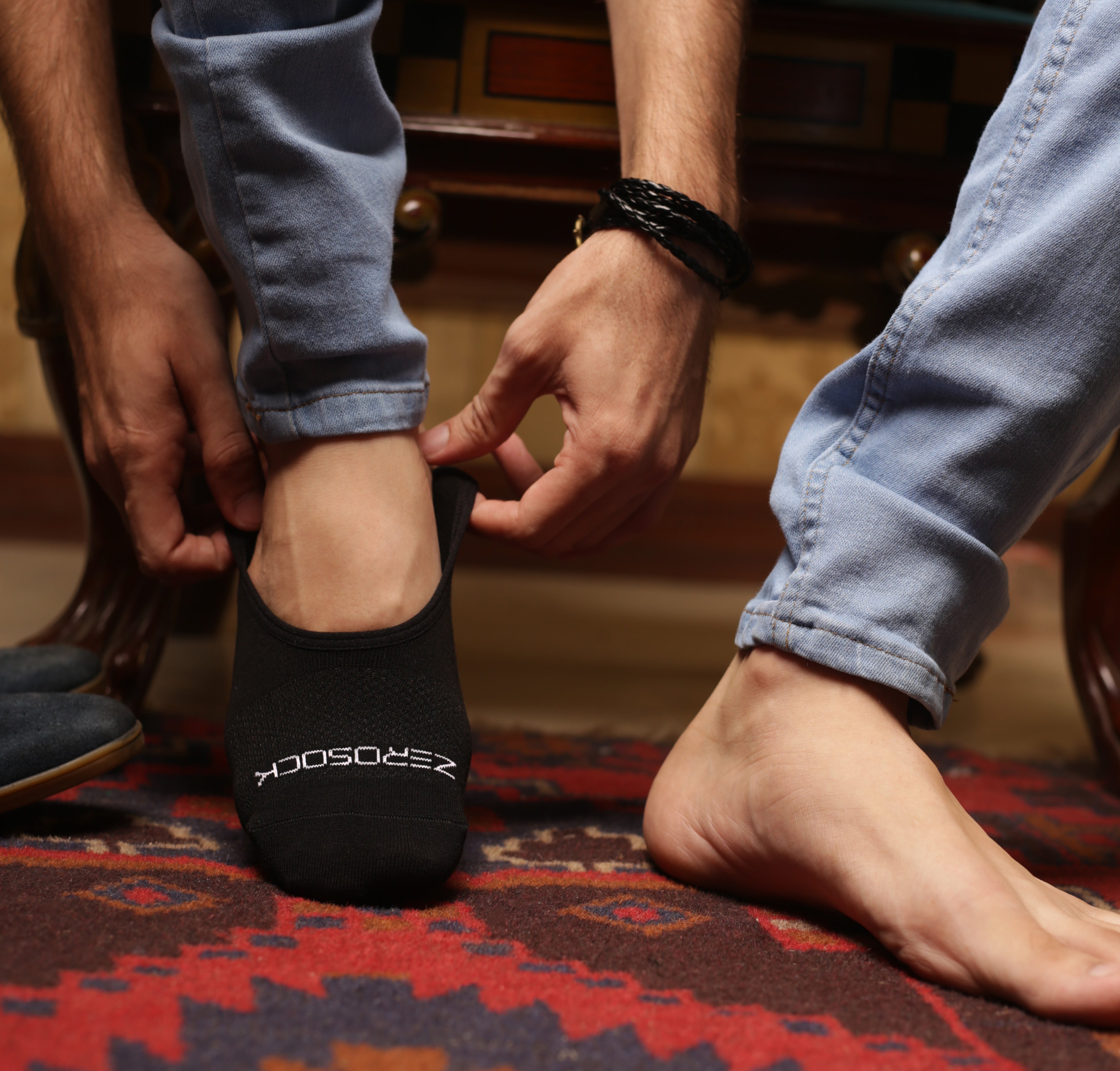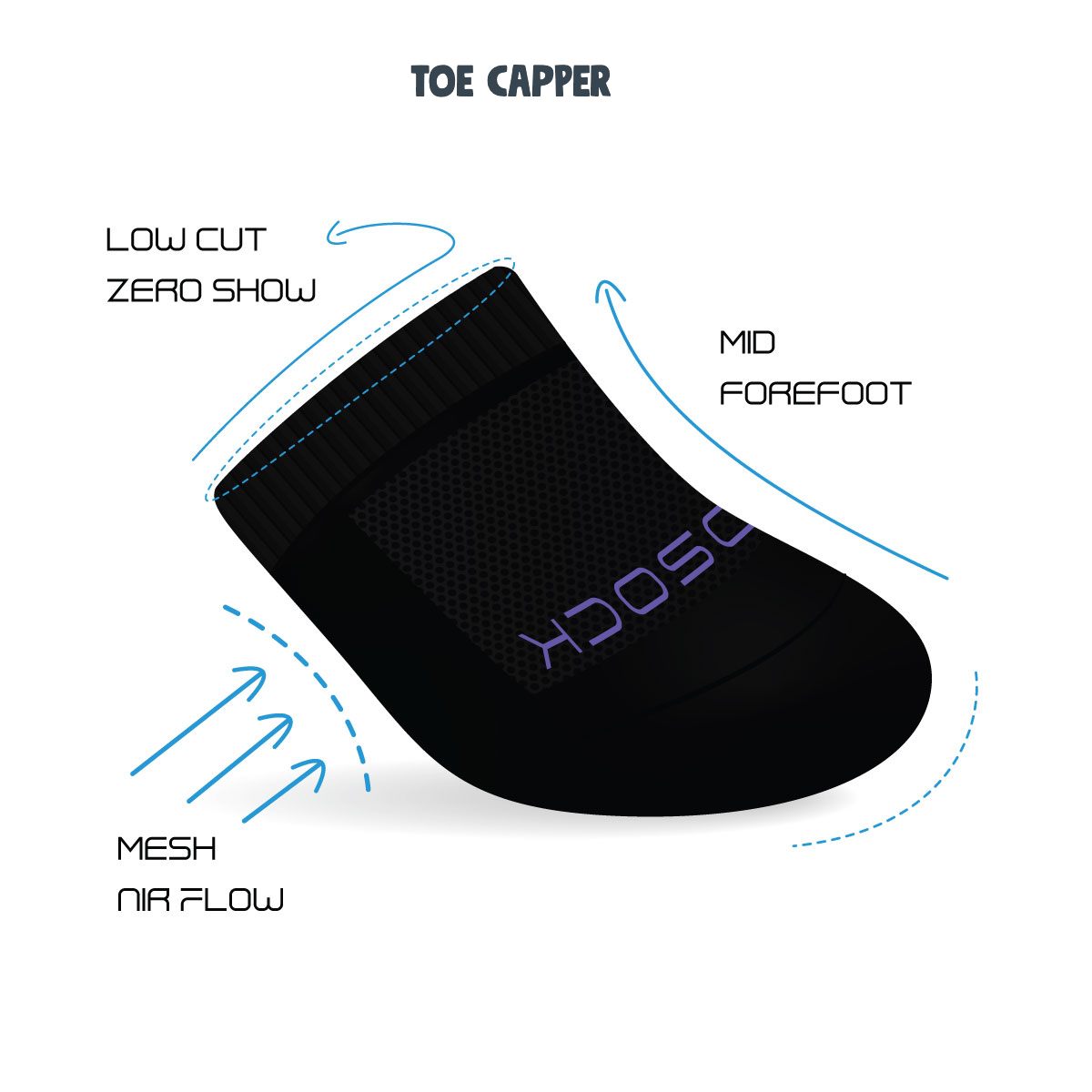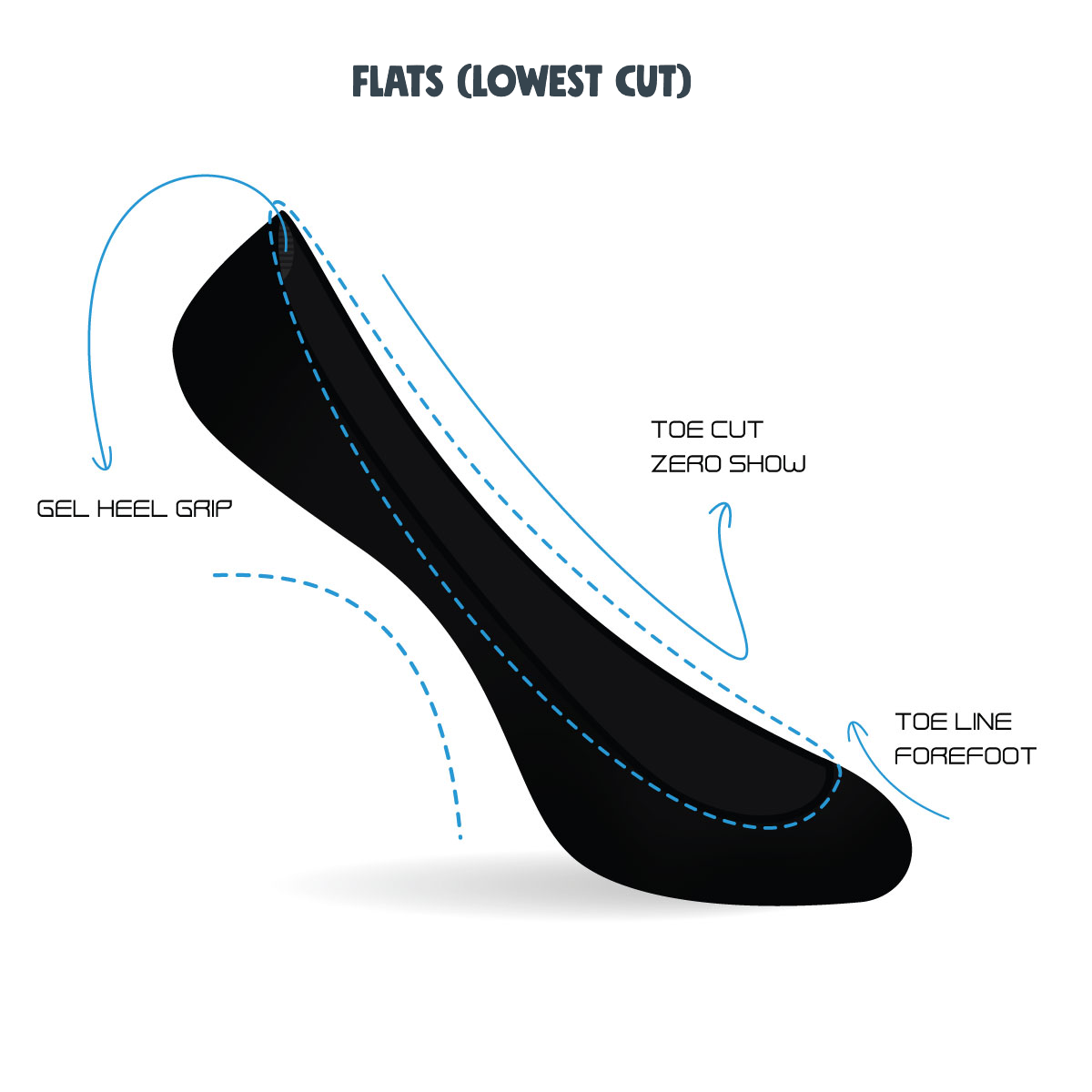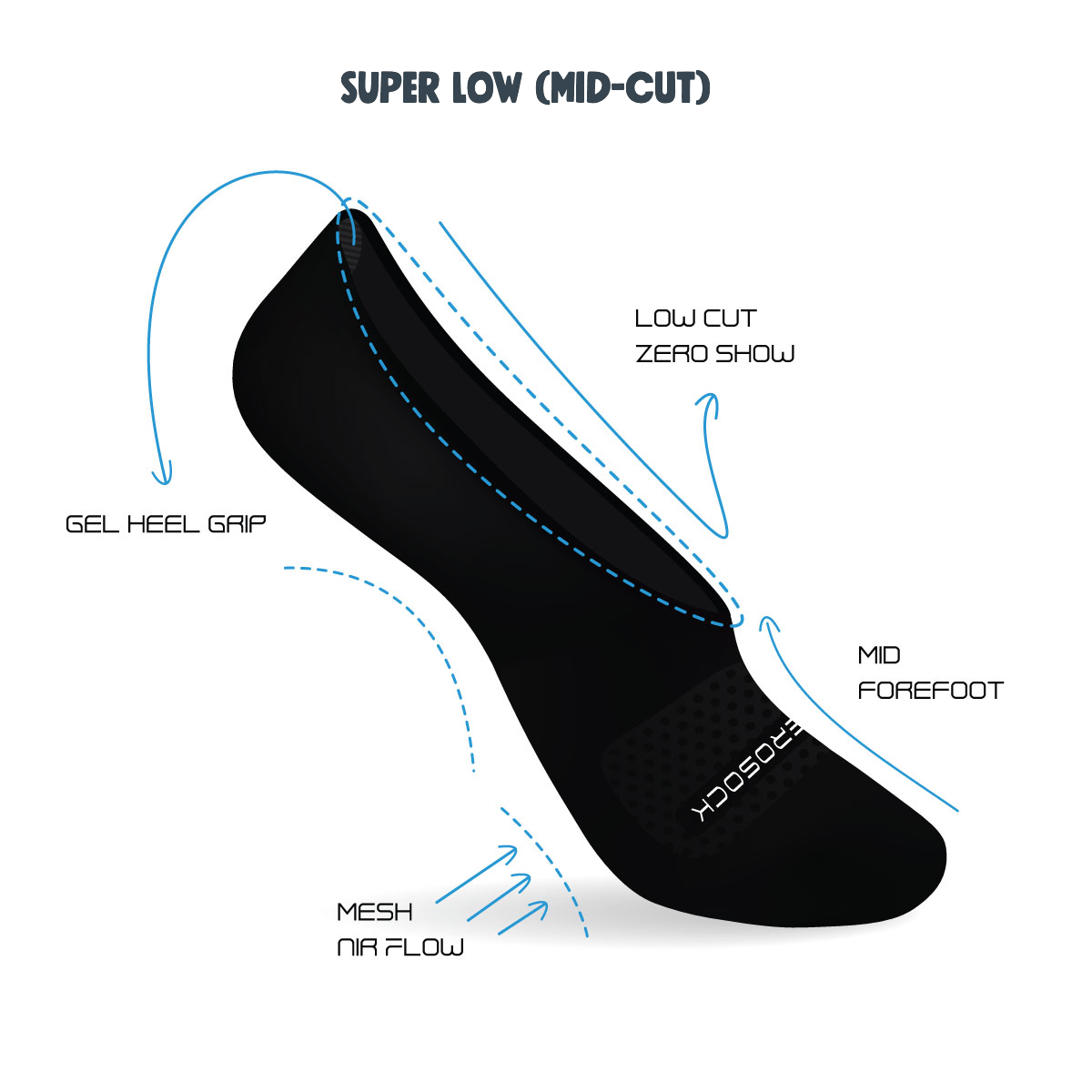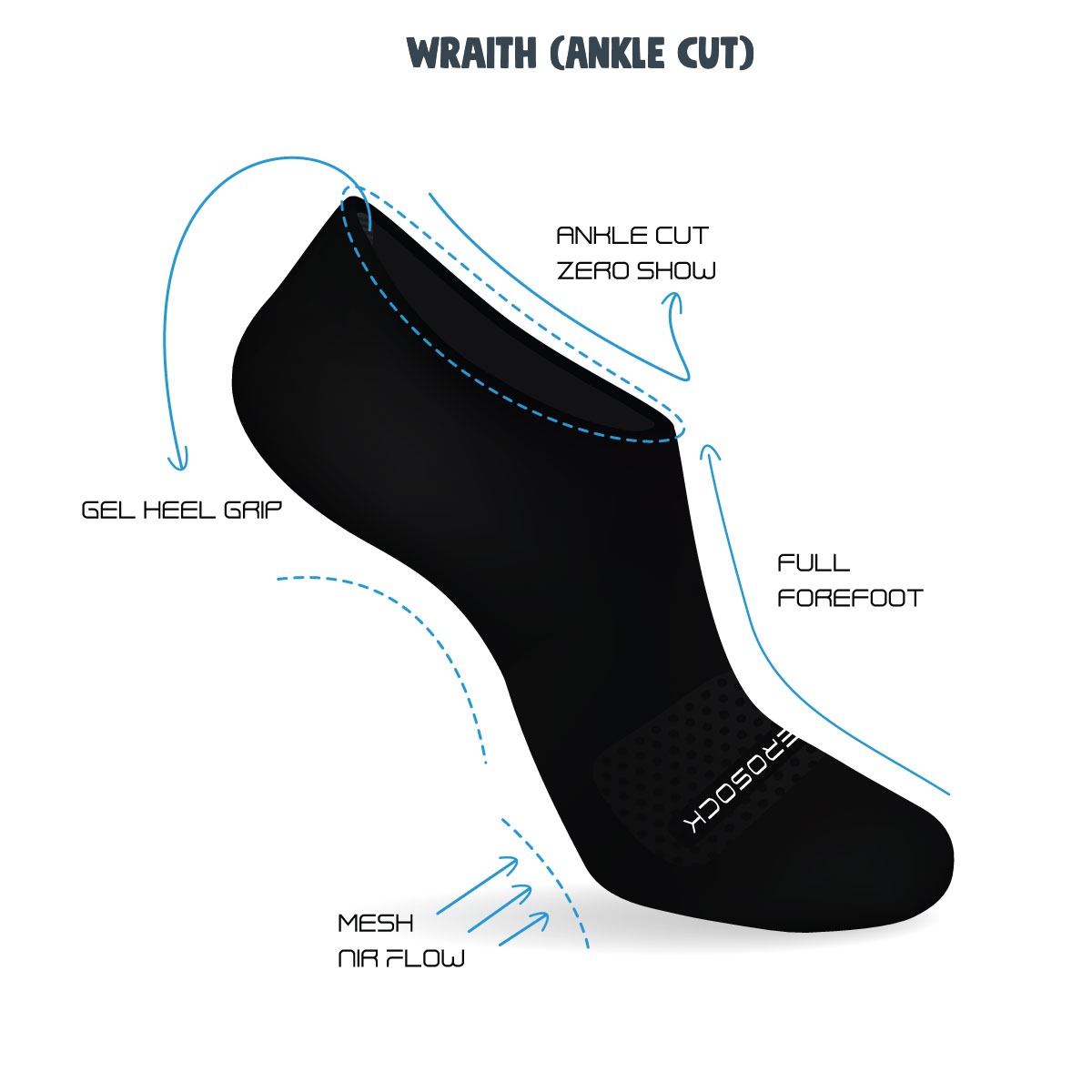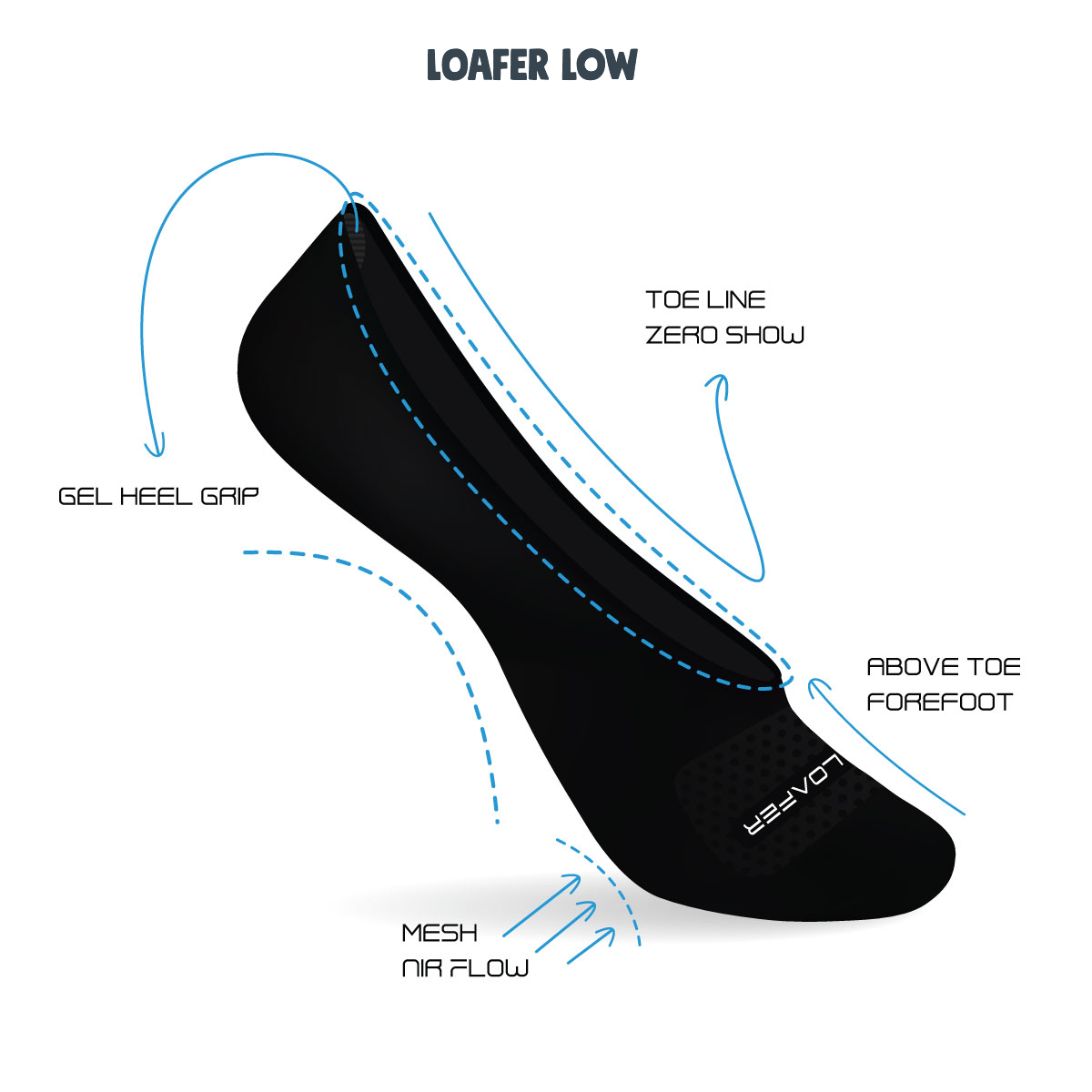 Free Sample Program
FREE SAMPLE PROGRAM
Select your free sample from the drop-down menu. You only need to pay for shipping & handling. We are confident you will like your samples so much you will come back to order more.
Pick your favorite style and color, and you will receive one pair of that sock! 

ZEROSOCK only sells no-show style socks. ZEROSOCK is the only brand in the world that takes no-show to a new ZERO SHOW level.

We specialize in making the highest quality no-show socks in the world. There are no socks available from any major brand or retailer in the world with our unique mix of fabrics and materials.

You are free to sample a variety of sizes and styles, but please note the $4 per unit nonrefundable shipping charge.  
Special Offer
FREE 2 DAY SHIPPING*
FREE RETURNS & EXCHANGES
ZERO COMPROMISE